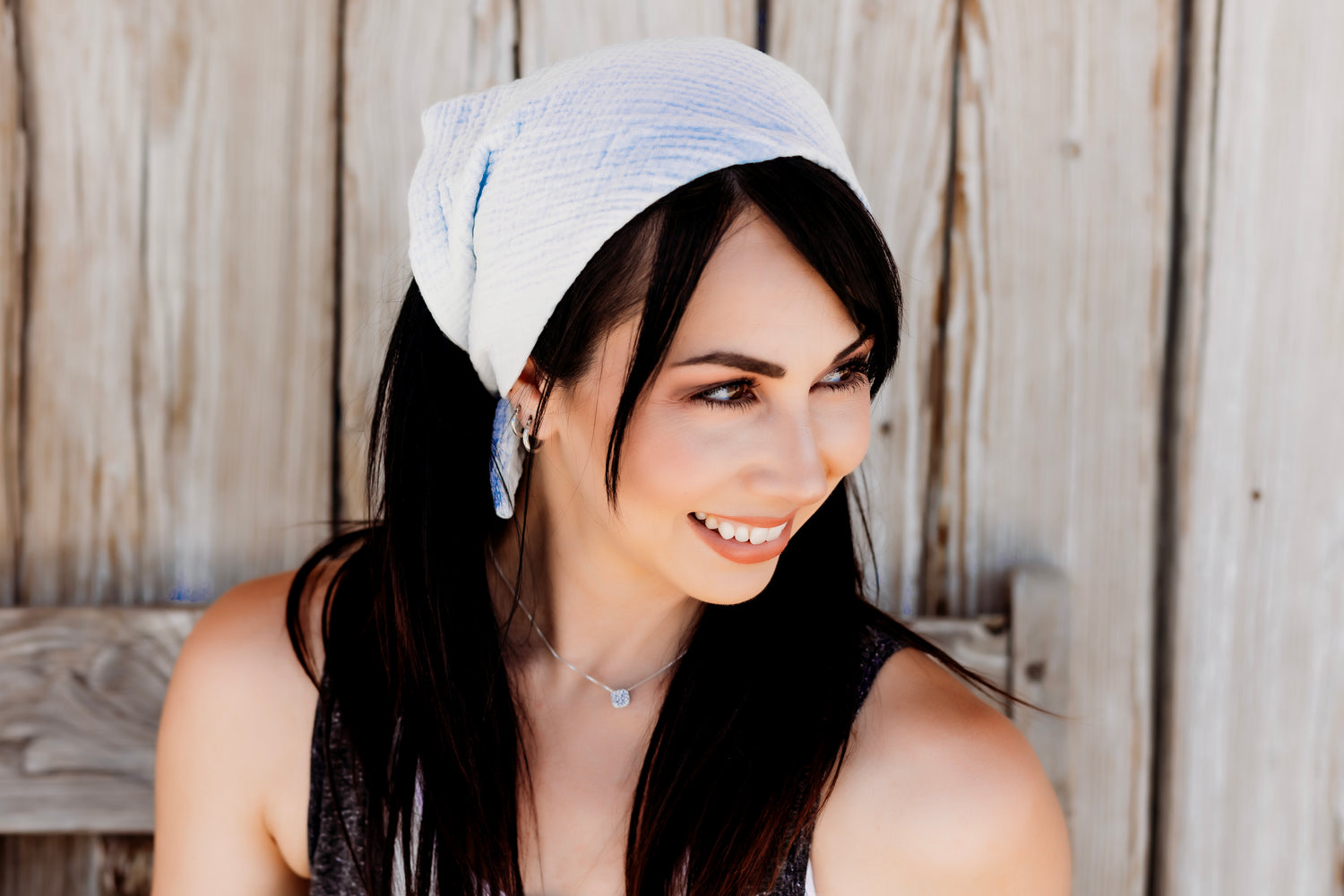 Gorgeous Hair Scarfs
That 70's vibe is back. Grab a gorgeous hair scarf to dress up your hair and go. Pair with jeans or shorts and rock on!
Shop Now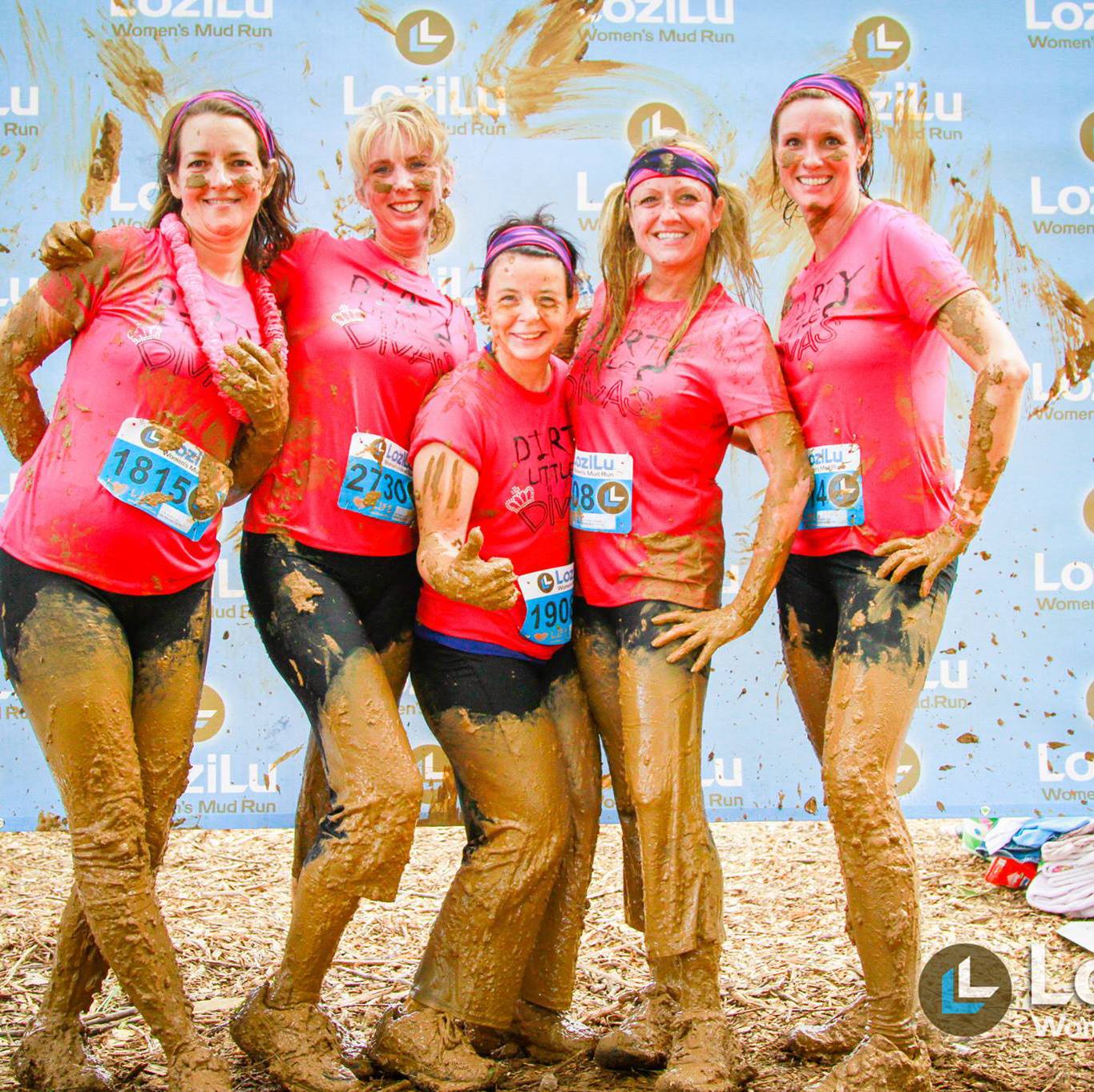 My Story
Hi Welcome to Athena Fitness Collections. My name is Mary I'm the one in the middle the short one and I LOVE fitness and running.
I am an Ultra-Marathoner, 17X Marathoner, Half Ironman Finisher and Radiologic Technologist who Loves Running, Travel and working with people.
I founded Athena Fitness because I could never find a suitable workout Headband that would stay put.
I came home from one of my marathons after buying two useless headbands at an expo and decided to make my own. I did a lot of research about fabric, I learned how to sew, and tested them on family and friends.

Now as we have expanded our collections, we look forward to bringing you the latest designs so you can continue to run, walk, jog whatever your favorite sport is knowing you will have an awesome workout with the coolest workout headbands around.